Jan provides FREE advice on your written UCAS statement.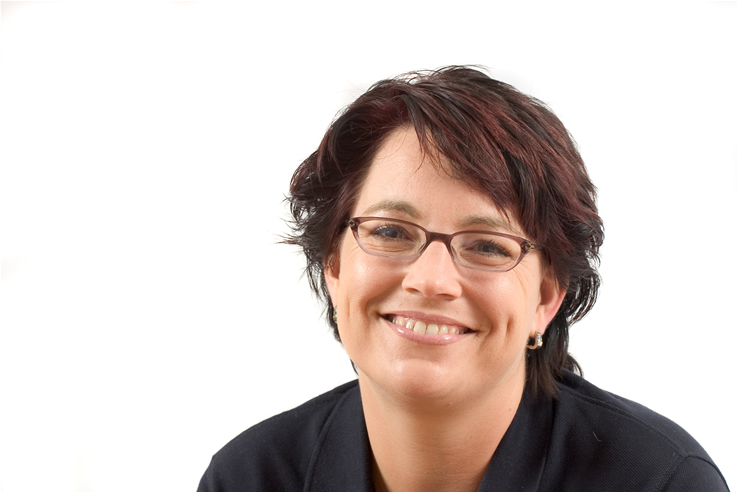 I wish to thank all those who have so generously allowed me to reproduce content to help this free website including those that have submitted their UCAS personal statements for our readers. Thanks to our partners, Get Into Uni for allowing me to attend their two week editor course which really helped me understand what makes a great personal statement.
Welcome
This website will contain valuable information to help you craft the perfect UCAS personal statement. Jan is on hand to look over your statement for free.
Including FREE samples.

So how did the website start?

Reading a copy of my UCAS application form I dawdled over my thoughts some years ago. Out of the blue came the idea of writing this website. Writing your UCAS personal statement is an essential part of your university submission.

Having taught creative writing for many years, one thing I have discovered above all else is the infinite variety and richness of people's lives and that sticking to the maxim "write about what you know" results in the most facinating tales. But, to make them also saleable to admission officers it is necessary to learn a few techniques along the way.

---
First Question - Oh no! where do I start?

The first thing is do not panic. Writing is an art form and I am here to help you as much as I can. Whenever we set out on a journey of any kind and writing the UCAS personal statement is a journey, it is sensible to take along a map to prevent getting lost.

We have FREE personal statement samples and a great writing guide to help you get your place at university.

It never hurts to get your application edited by a professional organisation. The internet is full of professional companies will to edit your application form or personal statement to perfection. Make sure you fully research each company contact them, make sure they will be able to meet your expectations and stay away from services that write personal statements for you.

Boring bit - Why I started this website.
My elation was indescribable when I received my UCAS letter of acceptance to study English at all six of my university choices. Over the next couple of years, spent at university studying the ins and outs of English at university, I decided to write a website to help other potential students with the UCAS application.

It is in fact that every students life is uniquely individual. Sooner or later each student, will have to write the UCAS personal statement and there comes an almost irresistible urge to share the story of our lives with the admission officer.

Just putting down your story on section 10 of the UCAS form can be traumatic. The effort is a challenge for the mind and the least it can achieve is a valuable script to get into the university of choice.

Time and time again, I have found that students unwittingly leave out vital "brush strokes", the tiny enhancing details so clear in their own minds that they forget to let the admission officer see them.

Discussing the UCAS personal statement in my last class of term it became appartent that in the UK students we not fully equipt for the importance of a perfect UCAS personal statement. Not all of us will want to share our entire lives. Nor do we all want to share past experiences.

Personally as a mature student I found it hard to put down on paper ghosts that have haunted my life for far to long. (indeed my whole life in only 600 words was a bit of a challenge) Short pieces such as these are frequently sought to help students tackle the UCAS personal statement.

Most UCAS personal statement samples come within the generic label of "personal experience". Therefore, it may be worth doing a quick search on the internet for biblographies on your subject area.